Chakra Healing Energy Masterclass
This class is designed for intermediate/advanced chakra energy work; however, beginners are welcome.
All participants will receive free access to Healing Through the Chakras, a self guided online course covering the basics of the 7 major chakras that can be started upon enrolment.
Known as the "wheels" of energy, Chakras help promote and assist the operating system of the body through their connection to the regulation of neurological and psychological aspects.
When your chakra energy centers are in alignment you will experience a sense of calm, inner and outer peace, a deeper connection, and awareness to who and what you are. We are so much more than the human physical body.
It's so important to understand how to open up the flow of Chakra energy and stay in balance, especially in a world when the potential exists to be constantly triggered by external influences, feeling as if you are firing on all cylinders, and stimulating an automatic response to explode or shut down.
In the Chakra Energy Healing Masterclass, you will discover:
~ How to communicate with your energy systems and trust in your ability to formulate your own solutions.
~ Discover the happiness code.
~ Learn to ground and root into the deeper and vast potential to live in a more expansive connection with the universal life force energy.
~ Learn how to move back into a state of wholeness (you have never not been whole; you are just existing in fragments of you).
~ Tap into your potential to live divinely and see yourself as the temple, complete with its own power, love, and light.
~ Learn how to self heal physically, emotionally, and psychologically as you choose to be the best version of you and start a true loving relationship with yourself.
the Chakra Energy Healing Masterclass is truly focused on a deeper level of healing, transcending the old thoughts, and ascending through ascension healing attunements.
The practice of mindful meditation, and staying committed and present with you, is a must in advancing into a life that is in full alignment.
Included with your Masterclass registration "
Healing Through the Chakras Online course."
Perfect for beginners or those needing a refresher on the chakra energy system.
Are you interested in learning about the chakra system? Join Corrie, as she takes you through the 7 main chakras with easy to follow information sheets, video lectures, and guided meditations.
Each chakra has their own vibrational frequency, color, and functions.
Learn the main attributes of each chakra.
Understand its purpose.
Recognize when your chakra is in a healthy state or when it may need attention.
Ways to heal, clear and open.
Affirmations to strengthen and support.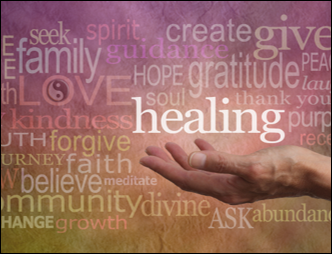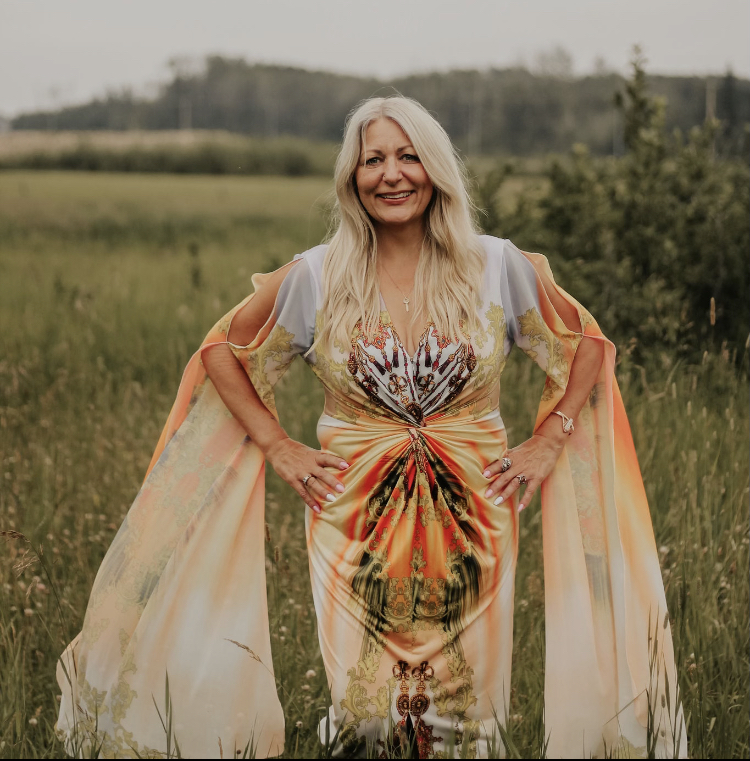 Meet Corrie Thorne
Author and Creator of the More Than Existing™ book and self-actualization coaching program. Corrie, a woman who is keeping it real! She is blended in love and ancestral diversity, a woman of Mi'kmaq First Nations descent, blessed to channel the wisdom of the ancestors and the divine. A mystic, keynote speaker, certified psychic medium, oracle card reader, Reiki master and teacher, spiritual and past life healer, and so much more.
A business woman for over 30 years, she knows how to fail, fall, and get back up. Today she knows her worth, she knows what it takes to build a great team. Corrie's mission has always been to talk with people, not just to people. To make every voice and face matter, for we all have the same light within. She brings the guidance of love from all in the spirit world, that we are here to experience the moment with awe, wonder, with faith, and not fear.
Today she is More Than Existing™ and after years of making women look beautiful from the outside in and being the unpaid life coach, she changed gears, stepped away, healed the wounded Healer in her, and started a movement to guide others through what she knows works to change themselves from the inside-out, move beyond the reflection of the fear, and into a life of More Than Existing™ a professional life/ business coach who truly walks the talk!
Learn More @ corriethorne.com