Forces & Flames of the fierce and beautiful Divine
Guided Meditation
This meditation was recorded in the energy of a full moon and the lunar eclipse. The meditations are recorded during those times as it's when Corrie is channeling the information, but the meditations are created to connect with people as they feel called to the meditation.
There is not set time in Divine timing, it's divine, so whenever you are guided is the exact time. Just as the perfect alignment of the earth, the moon and the sun to create an eclipse! This is you in alignment to being a willing participant in your own journey.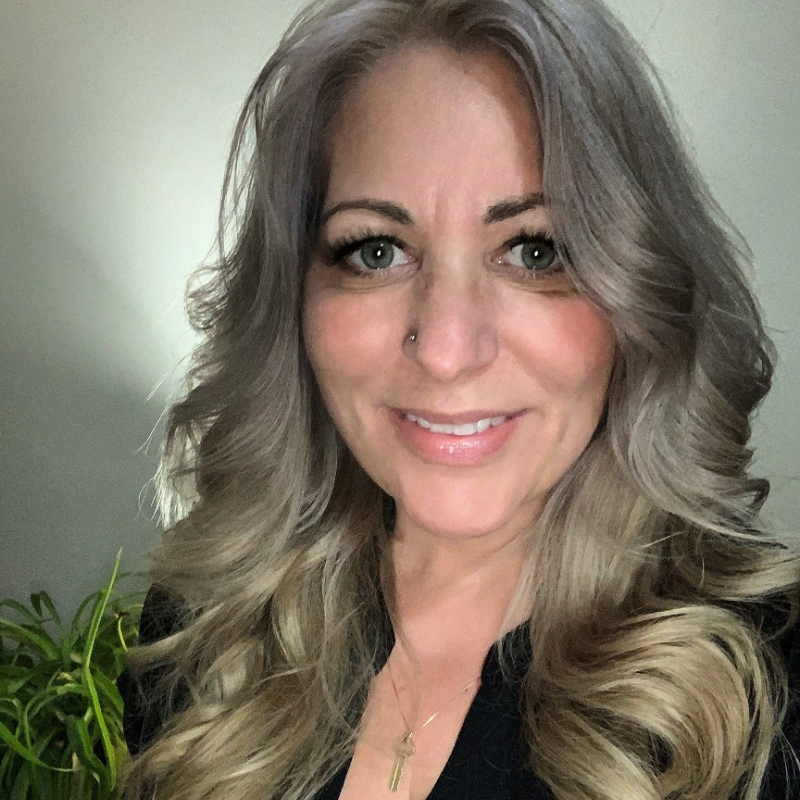 Spiritual & Emotional Consultant, Corrie Thorne

Author and Creator of the More Than Existing™ book and self-actualization coaching program. Corrie, a woman who is keeping it real! She is blended in love and ancestral diversity, a woman of Mi'kmaq First Nations descent, blessed to channel the wisdom of the ancestors and the divine. A mystic, keynote speaker, certified psychic medium, oracle card reader, Reiki master and teacher, spiritual and past life healer, and so much more.
A business woman for over 30 years, she knows how to fail, fall, and get back up. Today she knows her worth, she knows what it takes to build a great team. Corrie's mission has always been to talk with people, not just to people. To make every voice and face matter, for we all have the same light within. She brings the guidance of love from all in the spirit world, that we are here to experience the moment with awe, wonder, with faith, and not fear.
Today she is More Than Existing™ and after years of making women look beautiful from the outside in and being the unpaid life coach, she changed gears, stepped away, healed the wounded Healer in her, and started a movement to guide others through what she knows works to change themselves from the inside-out, move beyond the reflection of the fear, and into a life of More Than Existing™ a professional life/ business coach who truly walks the talk!
Learn more @ corriethorne.com


Check your inbox to confirm your subscription