Enhancing Your Intuition and Working with the Angels

Previously recorded live online April 5, 2023



Interested in working with the Angels but ensure of how to connect and stay in the flow of trusting your intuition? In this 90 minute course & guided meditation, Corrie Thorne channel to the Divine and Angelic Realm shares her experience, tools, and methods to help you deepen the trust within self.
We all have the ability to connect and channel the Angelic Realm. Learn to open your heart and your mind to discover the peace within your heart.
We are so much greater than we believe ourselves to be. Are you ready to discover the possibilities?
WATCH THE SNEAK PREVIEW TO DISCOVER IF THIS COURSE IS RIGHT FOR YOU.

This Webinar is available as part of the Discover the Angelic Realm Membership
$29.99/ month. Billed monthly

Your subscription bundle includes:
Channeling the Guardian Angels
Connecting with Angels
Enhancing Your Intuition and Working with the Angels
The Forgotten Beauty of Earth Angels

Please read terms and conditions prior to registering:
By enrolling in Enhancing Your Intuition and Working with the Angels, I agree to and acknowledge the following terms and conditions:
1.   I certified that I am 18 years of age or older.
2.   I fully understand that Corrie Thorne is not diagnosing any medical or psychological conditions, and understand that all decisions, actions, and outcomes are of my own free will.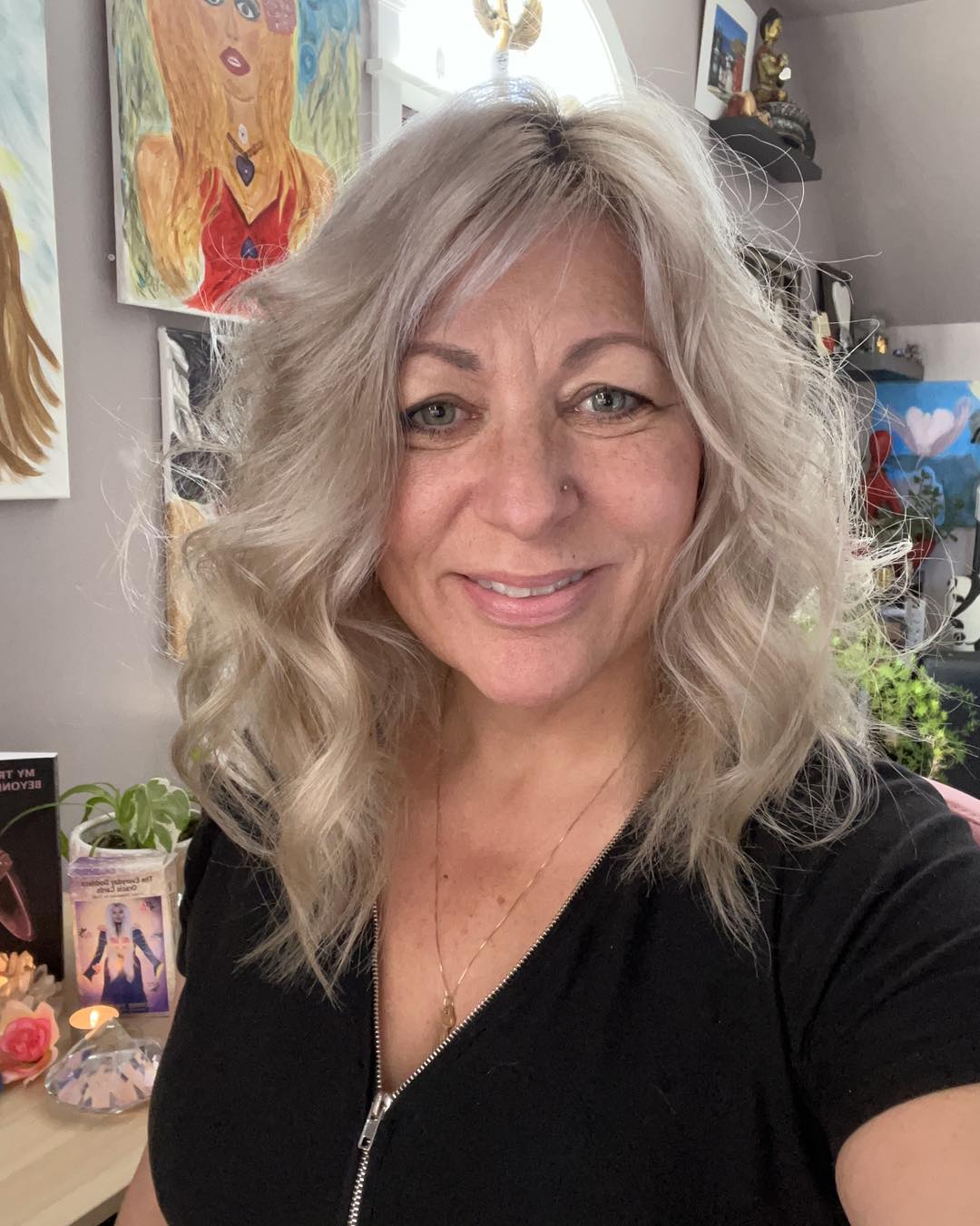 Corrie Thorne
A Modern-day Mystic, Writer, Inspirational Storyteller, Channel, Psychic Medium, Lightworker & Mentor, Spiritual Teacher/Coach, Consultant & Healer. 
Creating a beautiful life is my only way!


Nice to meet you! I am the founder/creator of the More Than Existing™️ brand, books, and self-actualization coaching program. My 'why' to the work, is to share my stories and gifts in the hope that others may discover that they are so much more than the stories, fears, and insecurities. To become loyal to the longest relationship you will ever have, the relationship with you. As I often share with others, "If you could see what I can see you would never doubt you again!"
I am a woman with a passionate heart, blended in diversity and love, with a belief that the truest of you is waiting to be discovered when you take the journey inward to discover the divine within.
I may never be the right fit for the world, but I finally belong in my world, and I open my heart to invite in more love each and every day.
Much love, Corrie
Learn more @ corriethorne.com



Check your inbox to confirm your subscription