Learn to Meditate
21 Day Meditation Challenge
Taking a few moments every day to connect with your breath and go within has been scientifically proven to have many health benefits. If you have never meditated before or are a seasoned practitioner looking for a new experience, consider joining the 21 day meditation challenge.
By purchasing this course, you will receive access to a new guided meditation every day for 21 days, creating a new experience, and opening up to connect to your higher self, an abundance of love and light available to all, and an opportunity to discover the magic within.
You can redo these meditations as often as you choose. Lifetime access is granted in your purchased price.
Enroll at anytime to begin your 21 day meditation challenge.
Are you ready to connect with that inner peace? Scroll down to enroll and make a commitment to you.
Try out a FREE Meditation
Click the start button below to sample Day 1: Connecting With Your Breath to discover if this 21 day collection is right for you.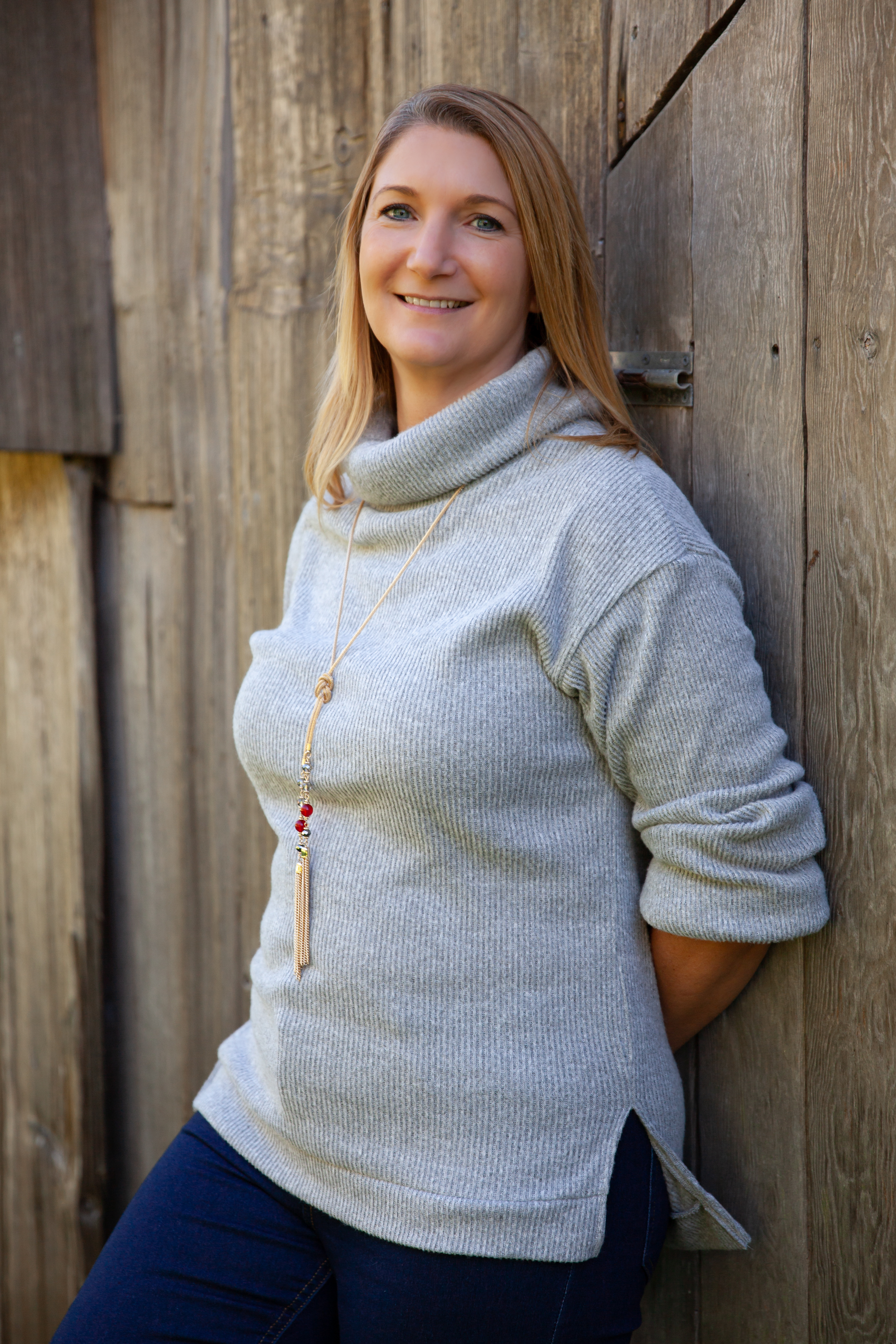 Meet your guide, Lisa Richard
With over a decade of experience working as an Executive Assistant for top leaders within the post-secondary field, Lisa combines knowledge gained from her life experience, degree in business management, and spiritual training as a Level 3 Reiki Master, Emotion Code Practitioner, Human Design Guide, and certified Lightworker Coach. Discover more at: www.lovingenergyrecharge.com
Explore more classes and workshops available with Lisa Richard


EXAMPLE