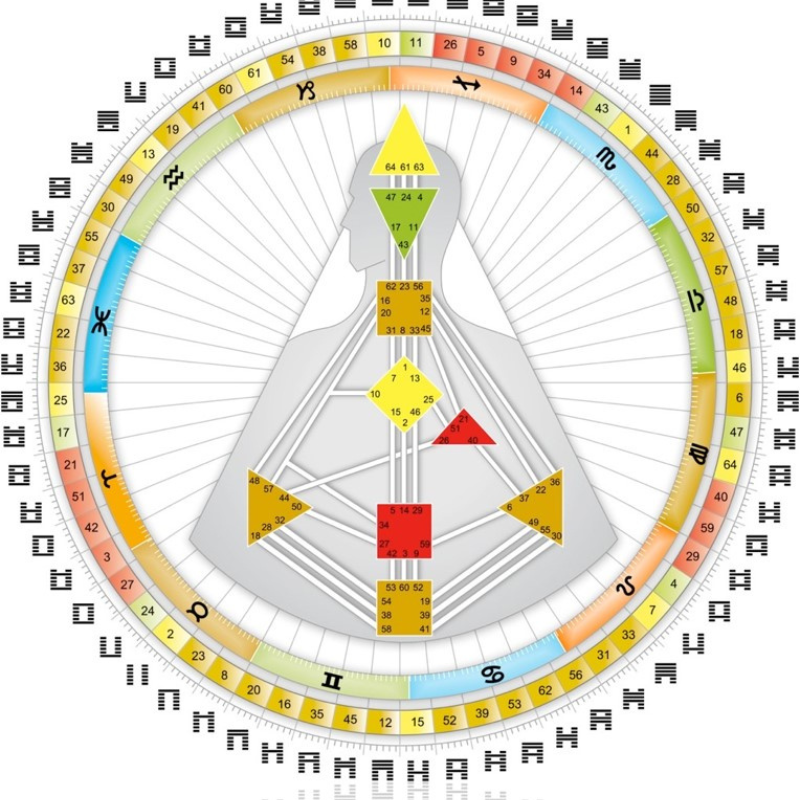 MODULE 1

Energy Types, Strategy, Authority, Profile
Part of the Living Your Design Masterclass series.

Testimonials
"I couldn't wait a second to listen to your session, and I have to say I LOVED it! I laughed, I cried, I felt all kinds of emotions and recognized myself in my chart! The way you described and talked moved my heart, truly. I am so grateful and happy, can't wait to explore and learn more about myself and inner voice. 
Thank you so much for being so thorough ❤️ can't wait to start module 2!" 
- Krista

Explore the Module 1 Curriculum.
Available in days

days after you enroll

Module 1
Available in days

days after you enroll

Human Design: Type & Strategy
Available in days

days after you enroll

Your Unique Design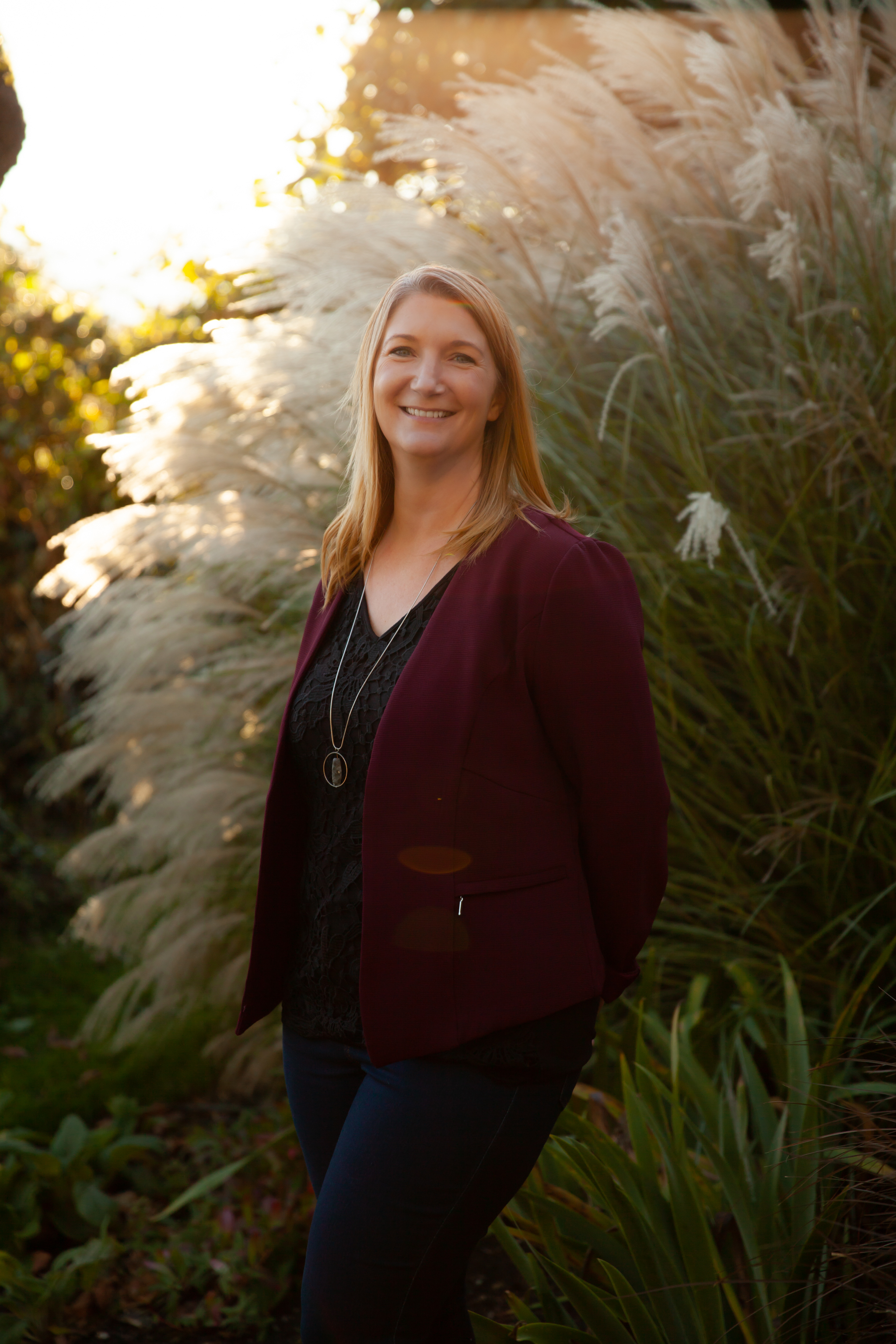 Meet your Guide

Lisa Richard is a certified Living Your Design Guide through the International Human Design School. As a Manifestor, Lisa was attracted to Human Design back in 2019 and set off on a deep exploration to learn, absorb, and gather as much information as possible with a desire to understand self and others within her environment. Lisa's passion for teaching shines through as she gently guides students through their unique design, helping to identify areas of deep conditioning & not self behaviours, and inspiring a change to embark on the deconditioning process through aligning oneself to their Human Design strategy and authority. Lisa recognizes that the journey back to wholeness is not a "quick fix" and offers students who have completed the Learning Your Design Workshop opportunities to continuing networking together in a supportive environment, learning, growing, and supporting each other through the deconditioning process.
Learn more @ lovingenergyrecharge.com