More Than Existing Lightworker Certification Training
The decision to live a life of More Than 'just' Existing meant I had to be willing to get to know myself at a whole new level and commit to doing the inner work to evolved my spirit. It has been a journey that has not been easy, yet it has been worth every tear, every struggle, every obstacle that stood in my way. The journey inwards has giving life to an International Lightworker Coach certification program, a published book and more on the way, and numerous self-develop and healing programs offered through the More Than Existing™ Academy of Higher Consciousness. It is a movement that is empowering the every day woman to rise up and shine their light and gifts out in the world.
More Than Existing™ is for all women, all walks of life, all backgrounds, all levels of education. It is for women who are done 'just existing' and are now ready to rise up and declare that "I Matter!"
This is a lifestyle, a movement, a declaration to create a new story and a new way to empower self and support the generations to come.
Are you ready to become emotionally and spiritual mature and declare that YES! I am ready to life a life of More Than 'just' Existing! Are you wanting to make a difference in the world and work towards certification as a Lightworker Coach?
Corrie Thorne, Creator & Founder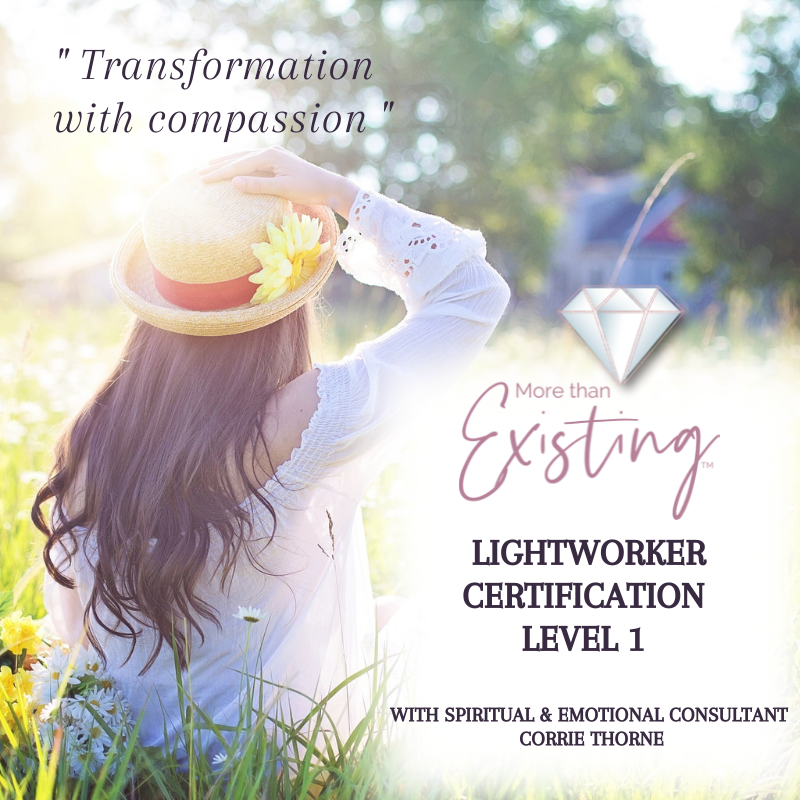 More Than Existing™
Lightworker Certification - Level 1
Tuesday & Thursday Evenings
6:30pm MST
Sept 14 - Dec 5, 2023

Want to be notified of upcoming Lightworker Certification training? Subscribe to our Newsletter below!


Check your inbox to confirm your subscription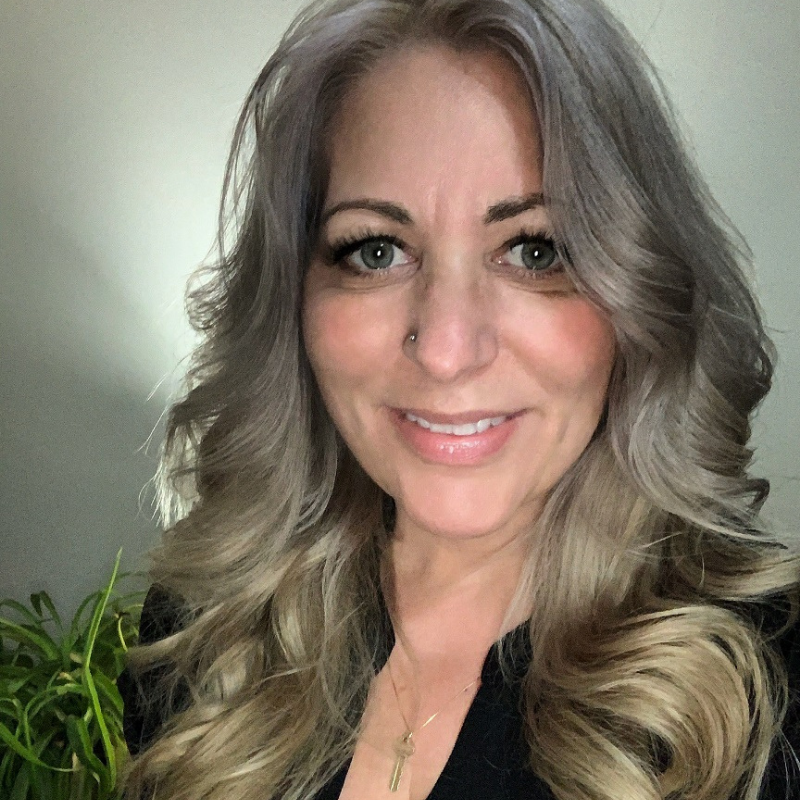 Corrie Thorne

Nice to meet you! I am the founder/creator of the More Than Existing™️ brand, books, and self-actualization coaching program. My 'why' to the work, is to share my stories and gifts in the hope that others may discover that they are so much more than the stories, fears, and insecurities. To become loyal to the longest relationship you will ever have, the relationship with you. As I often share with others, "If you could see what I can see you would never doubt you again!"
I am a woman with a passionate heart, blended in diversity and love, with a belief that the truest of you is waiting to be discovered when you take the journey inward to discover the divine within.
I may never be the right fit for the world, but I finally belong in my world, and I open my heart to invite in more love each and every day.
Much love, Corrie


Learn more @ https://www.corriethorne.com