Strengthen Your Psychic Abilities
Join Corrie Thorne, Psychic Medium, Mystic, and Channel with an insight to see beyond what most can see in her brand new live online workshop "Strengthening Your Psychic Abilities.
In this class participants will:
~ Learn the power of working and communicating with energy, being able to read energy, and most importantly to use discernment and not allowing your own emotions and previous experiences to interfere with interpretating the energy.
~ Gain confidence and trust in all areas of your life.
~ Coordinate, enhance the healing, and connect between intuition/instincts
~ Third eye activation and enhancement
~ Connecting to, relating, and understanding yourself and your own energy.
~ Meditations to help promote a deeper understanding and connection to your own psychic abilities.
~ Understand the Clairs
~ Learn about the 7 spiritual dimensions.

Enjoy a sneak preview

Corrie Thorne shares her "why" to the teaching of Strengthen Your Psychic Development.

Explore the course curriculum. Enroll to unlock content.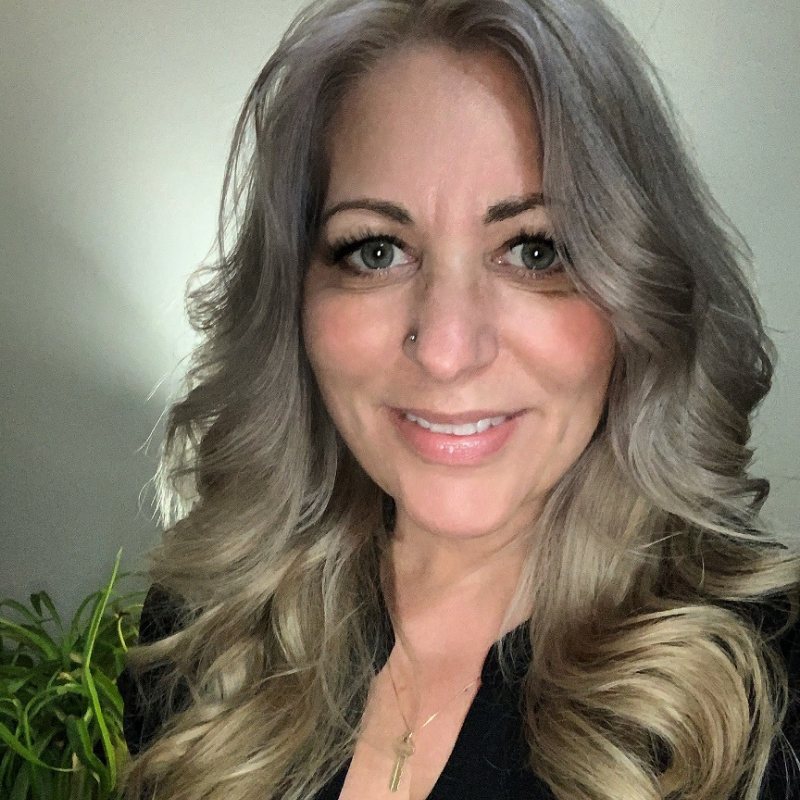 Spiritual & Emotional Consultant, Corrie Thorne
Author and Creator of the More Than Existing™ book and self-actualization coaching program. Corrie, a woman who is keeping it real! She is blended in love and ancestral diversity, a woman of Mi'kmaq First Nations descent, blessed to channel the wisdom of the ancestors and the divine. A mystic, keynote speaker, certified psychic medium, oracle card reader, Reiki master and teacher, spiritual and past life healer, and so much more.
A business woman for over 30 years, she knows how to fail, fall, and get back up. Today she knows her worth, she knows what it takes to build a great team. Corrie's mission has always been to talk with people, not just to people. To make every voice and face matter, for we all have the same light within. She brings the guidance of love from all in the spirit world, that we are here to experience the moment with awe, wonder, with faith, and not fear.
Today she is More Than Existing™ and after years of making women look beautiful from the outside in and being the unpaid life coach, she changed gears, stepped away, healed the wounded Healer in her, and started a movement to guide others through what she knows works to change themselves from the inside-out, move beyond the reflection of the fear, and into a life of More Than Existing™ a professional life/ business coach who truly walks the talk!
Learn more @ corriethorne.com
Check your inbox to confirm your subscription