Healing Through The Chakras
Are you interested in learning about the chakra system? Join Corrie, as she takes you through the 7 main chakras with easy to follow information sheets, video lectures, and guided meditations.
Each chakra has their own vibrational frequency, color, and functions.
Learn the main attributes of each chakra.
Understand its purpose.
Recognize when your chakra is in a healthy state or when it may need attention.
Ways to heal, clear and open.
Affirmations to strengthen and support.
Enroll today and learn to heal the mind, body and soul through opening up to the world of chakras.

Watch the introduction below to see if this class if right for you.
Enroll to unlock all content.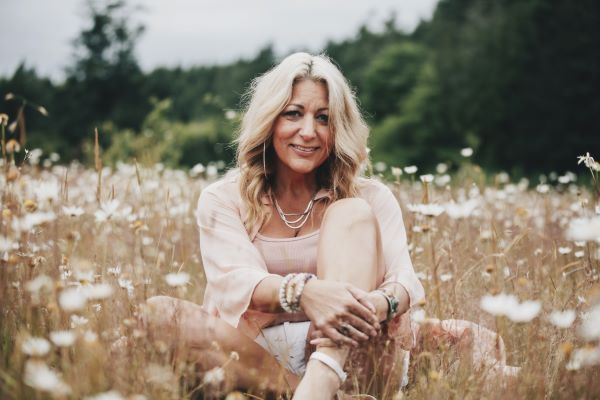 Meet Your Instructor Corrie Thorne:
Corrie is a generational passed down Healer, trained and educated in everything in the area of healing and everything else. A business woman for over 30 years, she knows how to fail, fall, and get back up. Today she knows her worth, she knows what it takes to build a great team and that in order to succeed it has to be a room of healthy adults who have discovered the monster under the bed had a name called fear and it was only as real as the energy we provided and the repeated stories of how afraid you were that keeps fear alive.
Today she is More Than Existing™ and after years of making women look beautiful from the outside in and being the unpaid life coach, she changed gears, stepped away, healed the wounded Healer in her, and started a movement to guide others through what she knows works to change themselves from the inside-out, move beyond the reflection of the fear, and into a life of More Than Existing™. 
Check your inbox to confirm your subscription